About Us
Jeune Inc. is a biotechnology company leveraging a clinically validated gene-delivery platform to fundamentally address – and reverse – the biology of aging or photo-damaged skin.
Jeune was formed in April 2019 by Krystal Biotech to advance a portfolio of innovative treatments that address aesthetic skin conditions. Our product candidates are based on Krystal's Skin TARgeted Delivery platform, or STAR-D platform. This skin-optimized gene delivery technology enables us to specifically target key cells in the skin for delivery of a desired effector (gene). In doing so, we aim to stimulate a patient's own cells to produce the important structural proteins that normally decline over time as we age (intrinsic aging) and with photo-damage (extrinsic aging).
Learn More
Our Science
Changes in the amount and organization of important proteins, like collagen and elastin, are the primary factor in the appearance of aging or damaged skin.
Jeune's pipeline of innovative treatments are designed to directly address the biology of aging skin by stimulating a patient's own cells to produce the proteins that keep skin looking younger and healthier.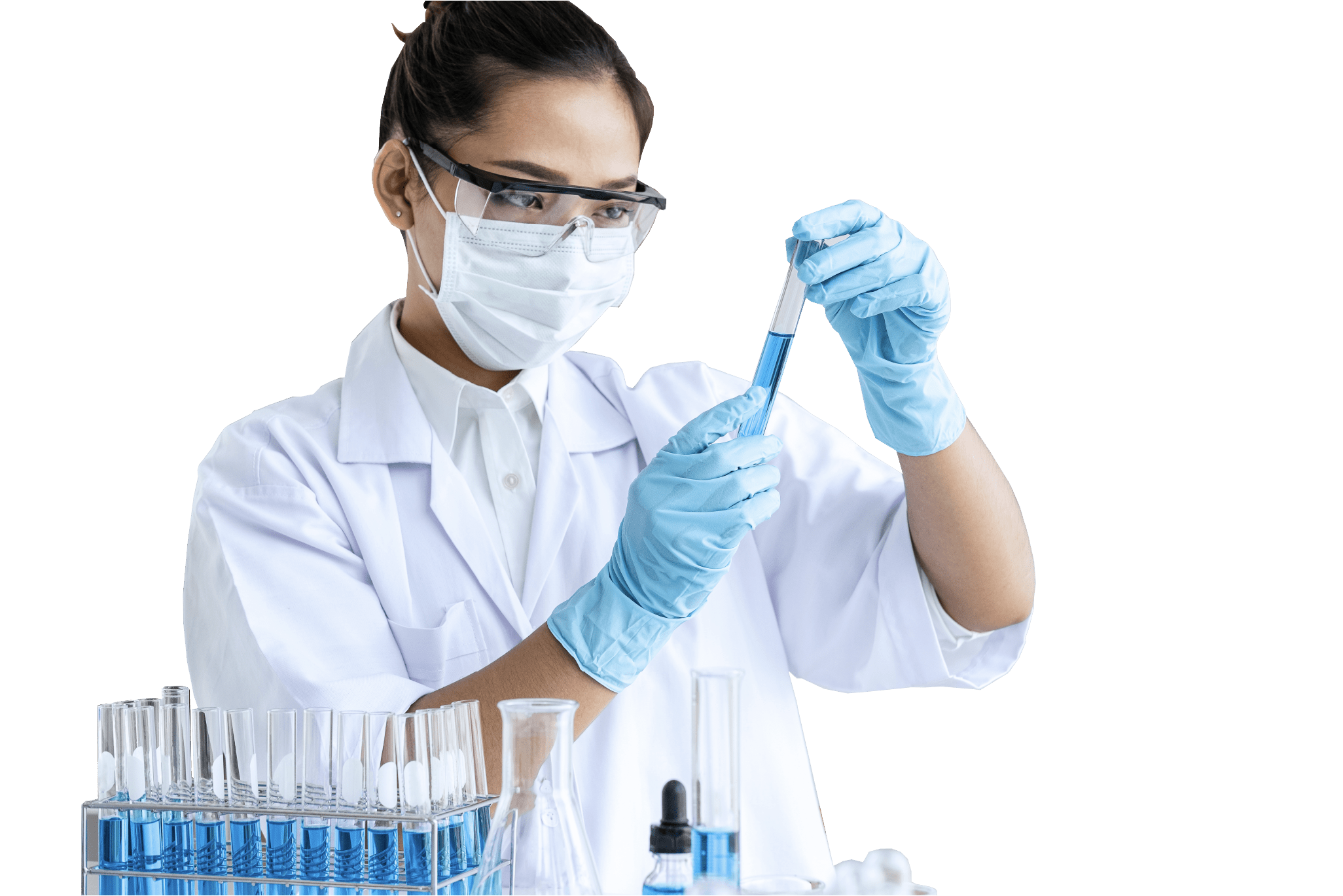 Publications and Presentations
Our Pipeline
Program
Indication
Gene
Discovery
Preclinical
Phase 1
Phase 2
Phase 3
Commercial
KB301
TBD
type III collagen
KB302
TBD
type I collagen
KB304
TBD
type III collagen + elastin
KB305
TBD
type IV collagen